About Us
Gardner Aerospace is a global manufacturer with local capability, providing the aerospace industry with a flexible and resilient supply of high-quality detailed parts. Gardner Aerospace's expertise in global logistics shortens supply chains and maximises efficiencies.
Providing customers with a global network of best practice manufacturing facilities, Gardner Aerospace serves key aerospace OEMs and Tier 1 suppliers including D2P Champion status to Airbus, Airbus Atlantic and partner supplier to Embraer, Gulfstream, Pilatus, Spirit, GKN, Ruag and Safran. Growth in capability via acquisition enables Gardner to combine a broad scope of technologies, first-class knowledge of manufacturing processes and an investment in people, Gardner Aerospace has emerged as a highly competitive player in the global aerospace industry, powering the critical production lines of its customers.
With annual revenues pre covid exceeding $300million, the company employs more than 1500 people worldwide and was acquired by Chinese firm Ligeance Aerospace Technologies (LAT), formerly Shaanxi Ligeance Mineral Resources (SLMR), in June 2017.
Gardner Aerospace's Badges
5 / 12 Badges Achieved

Members who have attended workshops on inclusion in the workplace and improving workplace mental health gain the inclusivity badge. To learn more about becoming a member of the Made in Group inclusivity campaign visit www.madeequal.com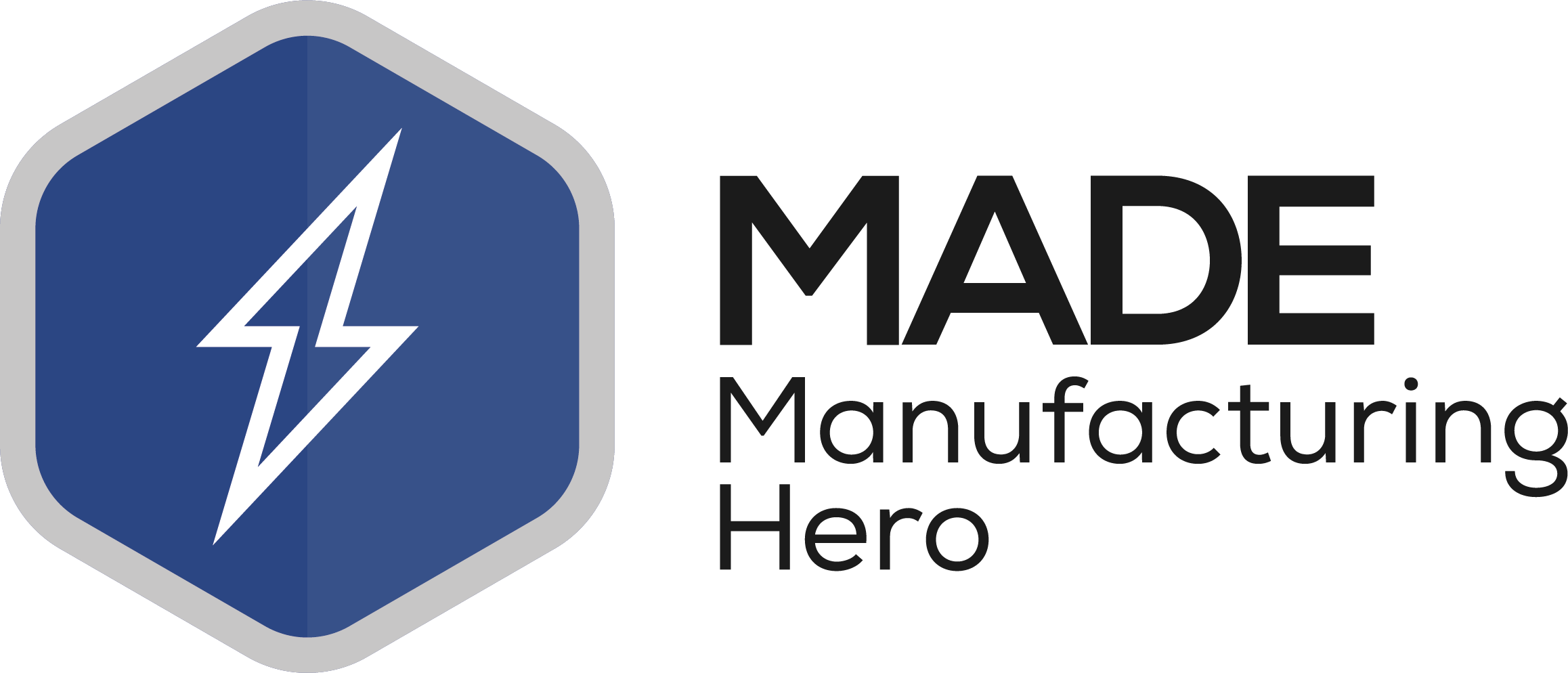 Awarded to members that have made an exceptional achievement, which includes some social good. Including those who showed support for "Backing Britain" and "Made Futures" projects through submitting articles to the respective publications.
Awarded to participants in the Made Futures virtual careers week – both exhibitors and speakers.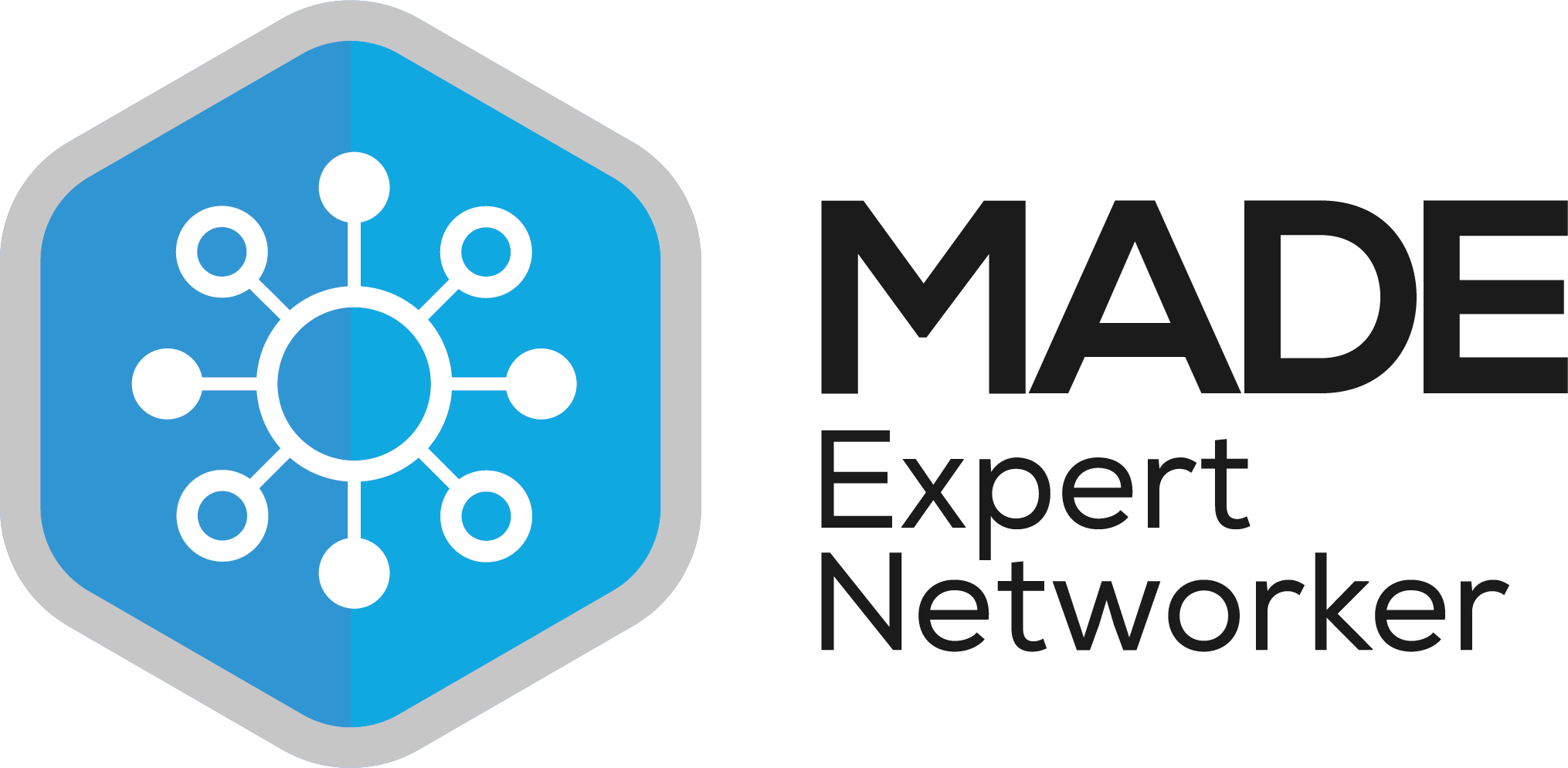 Awarded to members who have attend at least 6+ networking events in a year (starting from 2021).
Awarded to the first 100 members of the Made in Group.
The brand new "Made Green". More information on this is to follow soon.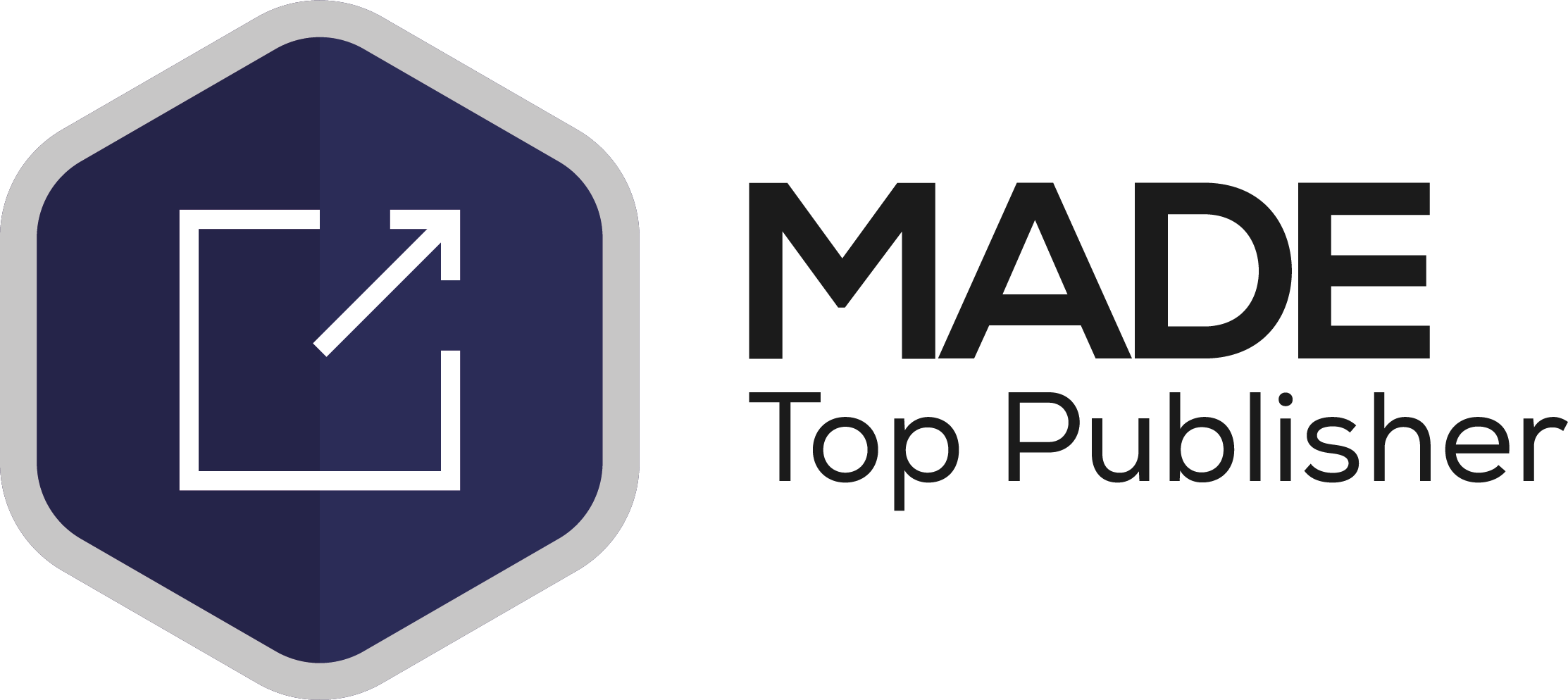 Awarded to members that publish at least 6+ articles in a year (starting from 2021).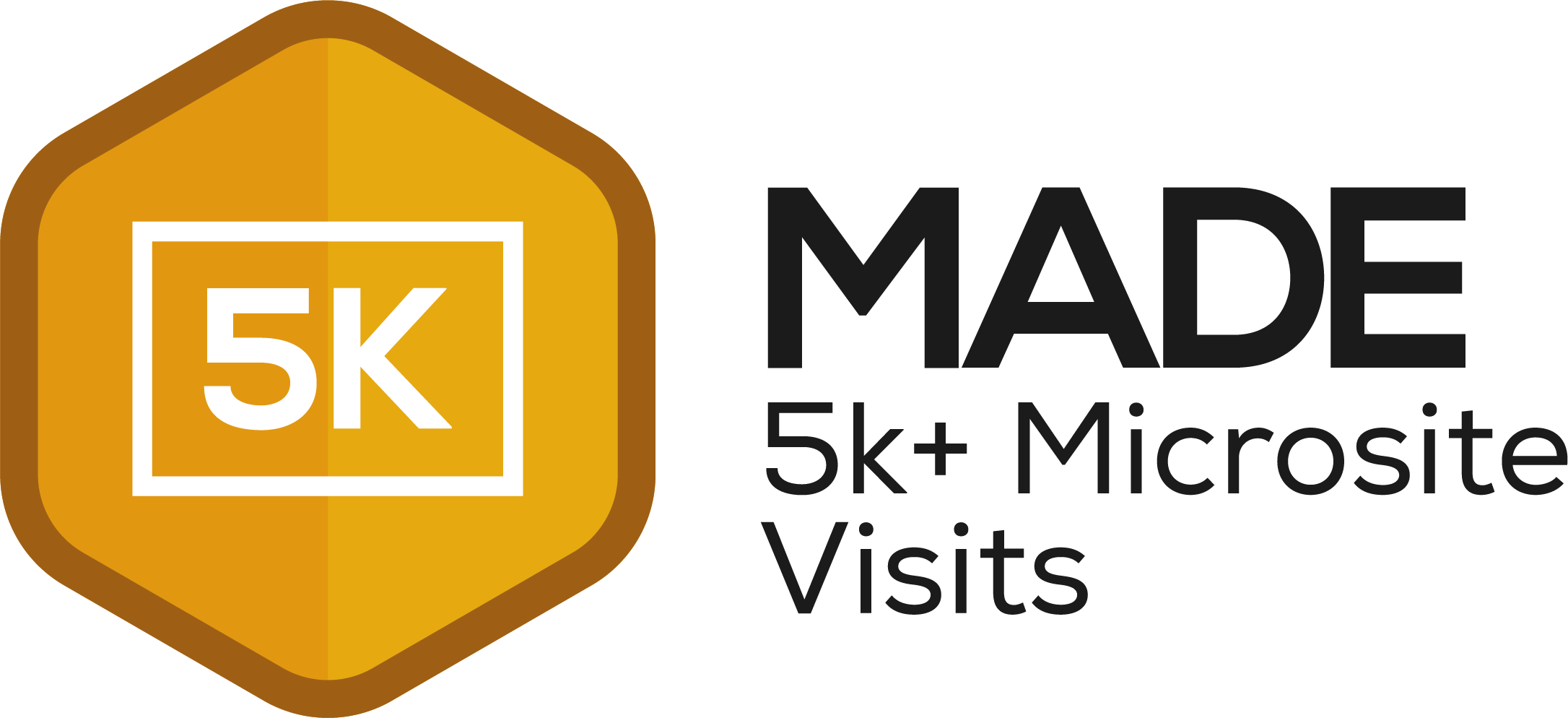 Members who have had at least 5k+ visits to their microsite.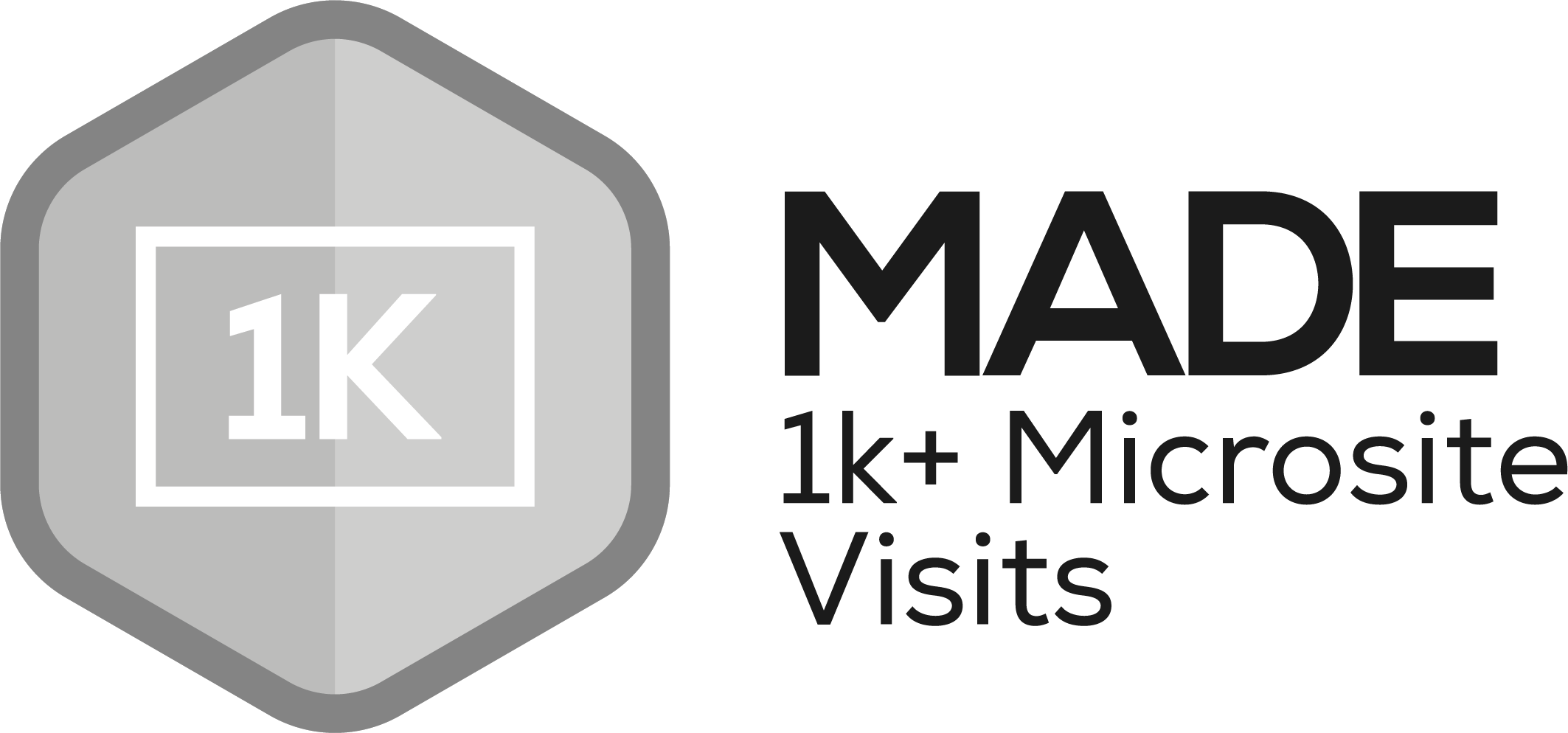 Members who have had at least 1k+ visitors to their microsite.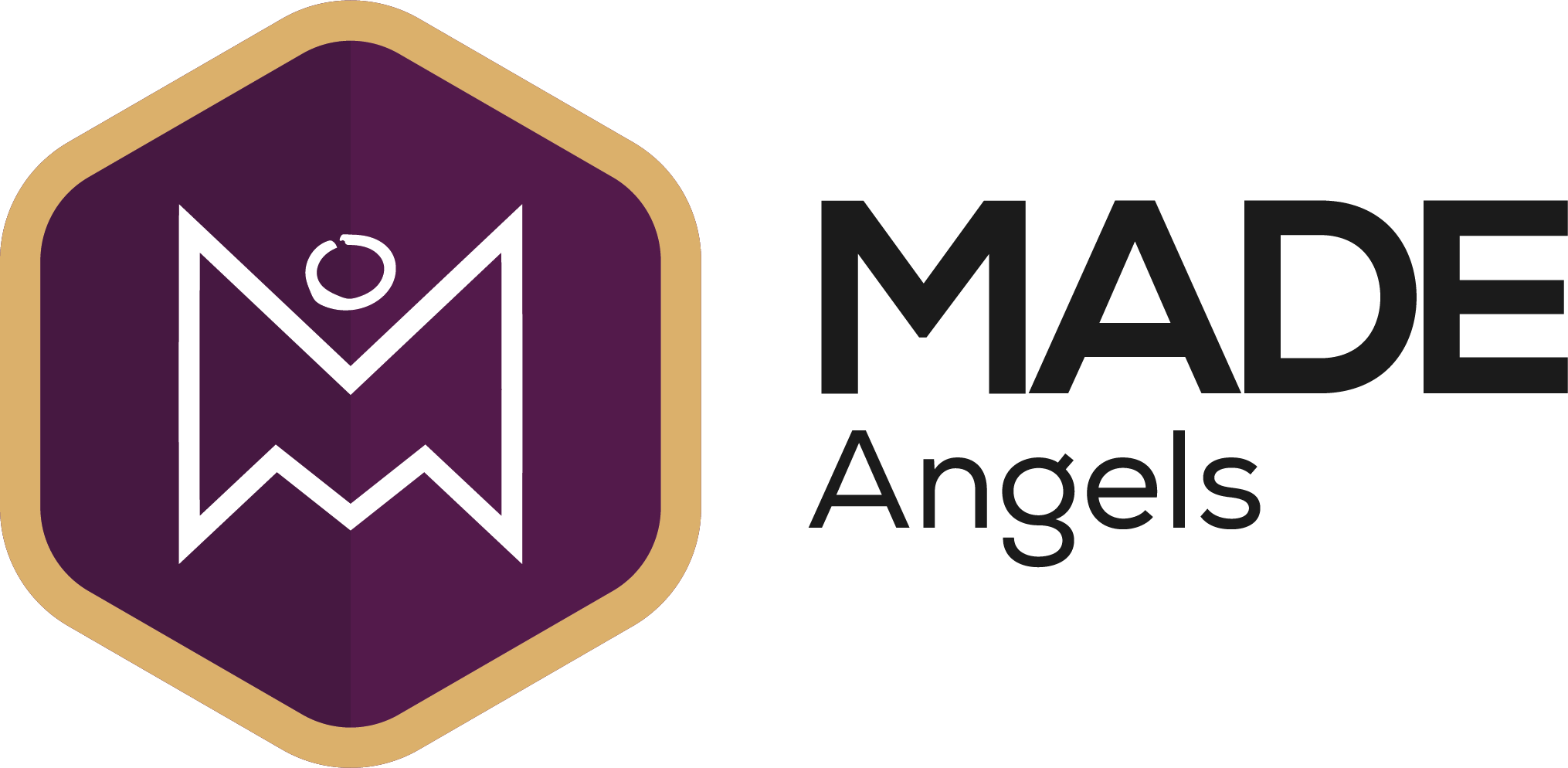 Awarded to members of the Made Angels investor network (this group meet up once a quarter).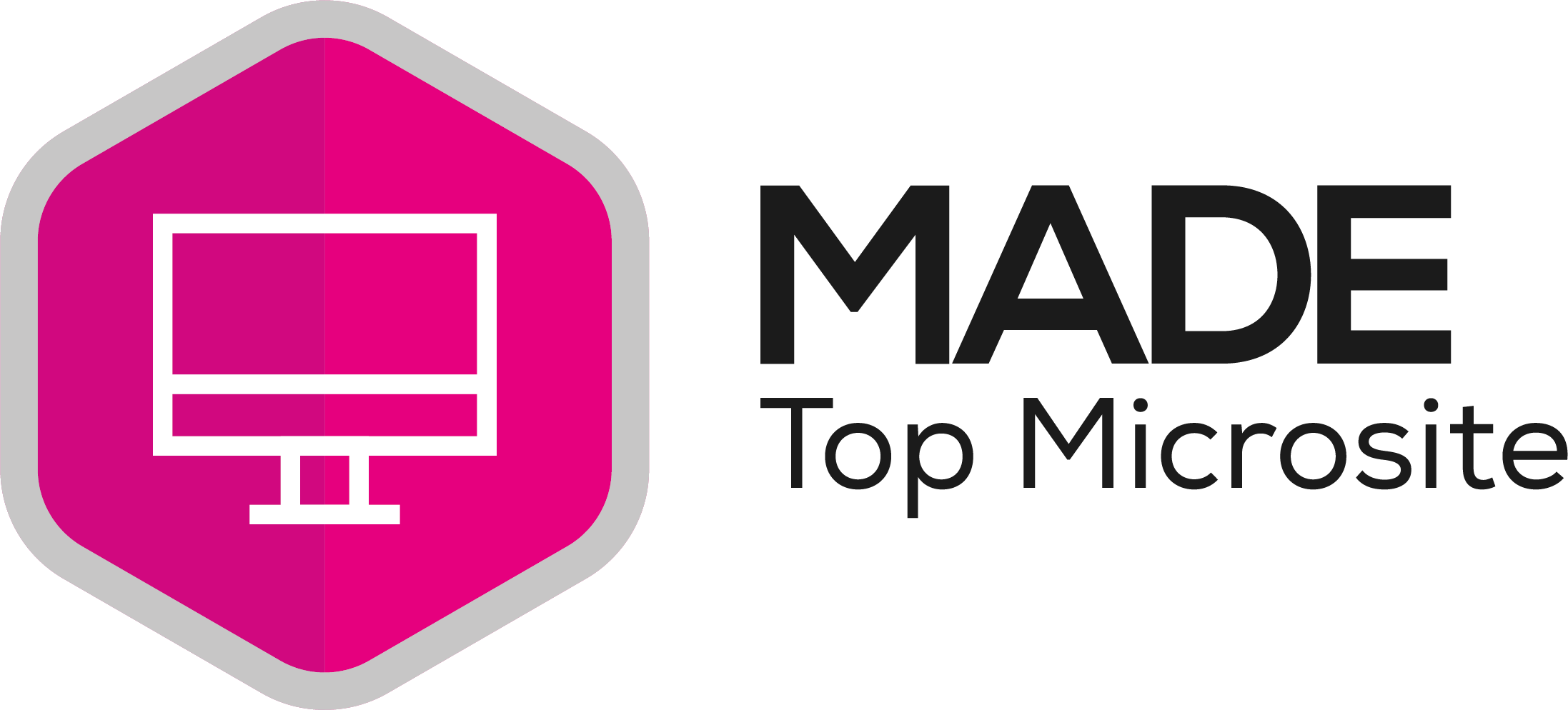 Awarded to all of the members that appear in the top #MicrositeOfTheDay post, as chosen by the digital communications team.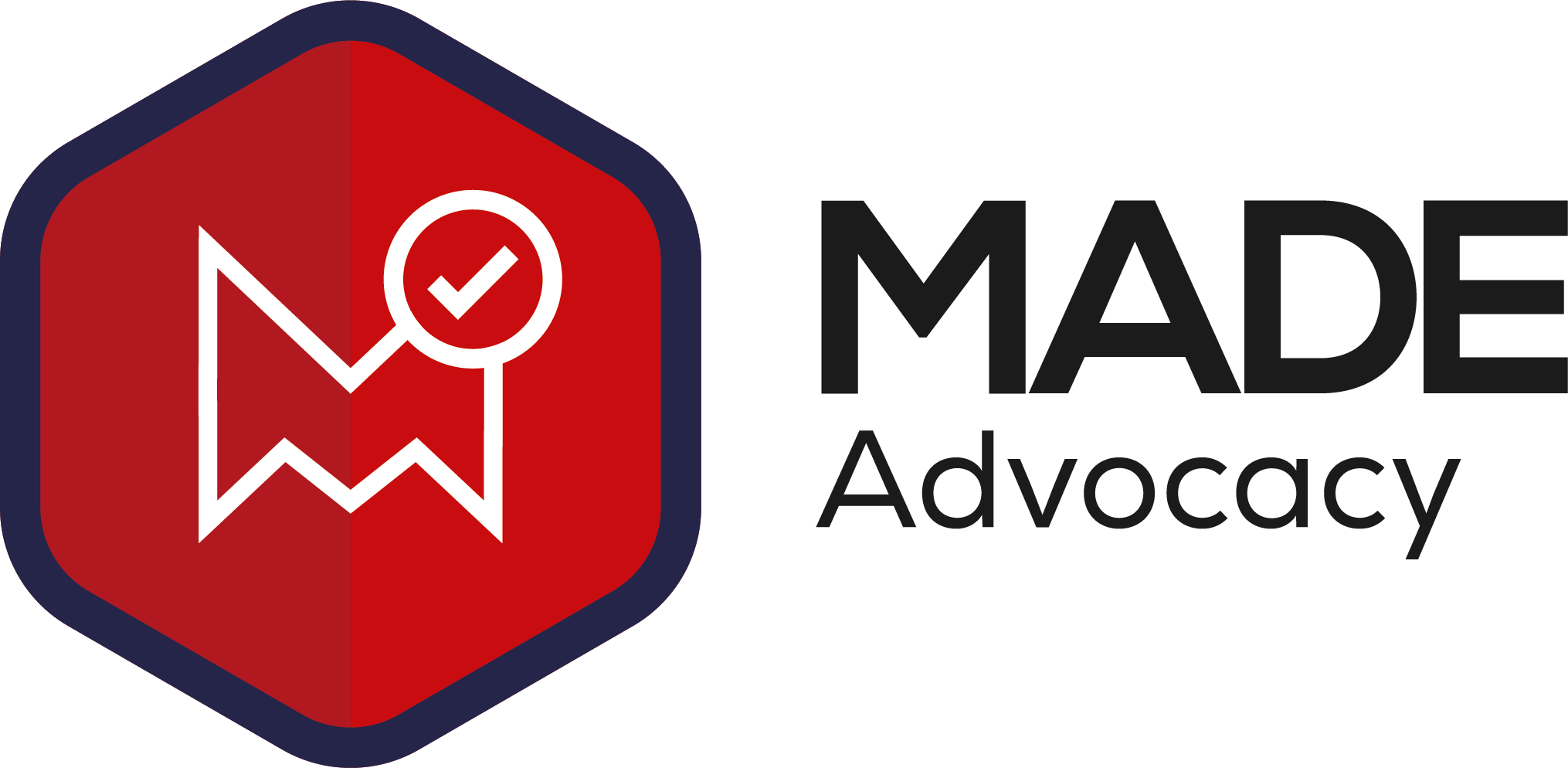 Awarded to members who have a "Member of Made" logo on their main company website, with a link going back to their microsite.
Services Gardner Aerospace Provide
Our Services
Total Manufacturing Services
Gardner Aerospace is a leading player in a consolidated aerospace supply chain, offering broad ranging manufacturing expertise, and the management skills and resources more normally found at higher tiers.
Engineering & IT
Gardner Aerospace has the scale to invest in and operate in a wide range of design and programming tools and to develop and implement a diverse, robust and secure IT infrastructure.
Products Overview
Finished machined and sheet metal detailed parts supplied as individual items or in kits, sub-assemblies & assemblies, complex, tooling & ceramic cores, small & large scale Speed shop services,
Large Scale Speed Shop Services
Such services are particularly used for new aircraft introduction phases, major product transfer programmes, and 'stranger and alien' spares requirements.
Kitting and Logistics
A complete supply chain solution for complex assemblies in the form of kits, acts as single point of access to all group wide capabilities, competent and well managed logistics function. Parts are predominantly sourced from other Gardner sites.
Tooling
Gardner's Blade business in Worcestershire UK, is a leading supplier of tooling to the Aerospace and Industrial Gas Turbine Investment Casting Industry with a particular focus on tooling for complex airfoil geometry.
Company Statistics
With annual revenues now exceeding $300million, the company employs more than 1,200 people worldwide and was acquired by Chinese firm Ligeance Aerospace Technologies (LAT), formerly Shaanxi L
October 2019

2,250

£166,000,000